The most common form of book-publication in poetry is the chapbook, a collection of 20 poems or less, usually in folded-over paper format, and stapled.  So what does it take to get a publisher to publish a full-length book of poetry, a book the size to rival novellas?  Poets Mary Jo Balistreri, Karla Huston, and Chuck Rybak have managed to buck the chapbook odds and write enough high-quality, high-powered poetry to convince a publisher to create a full-length volume of poetry.  Moderated by M. Scott Douglass, publisher at Main Street Rag Publishing Company, which produces both chapbooks and full-length books of poetry.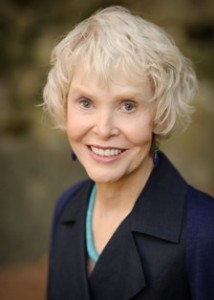 A musician as well as a writer, Mary Jo Balistreri's first career was as a classical concert pianist and harpsichordist. Today, poetry has become a passionate life source and a way of expressing the joy of being alive. Her first book, Joy in the Morning, was published in 2008. She touches on aspects that are familiar to all of us:  family, music, art, loss. Her hope is that her poems will go out into the world as a kind of meeting place where both writer and reader can become more because of the exchange. Her book Gathering the Harvest was published in 2012 with proceeds going to the United Mitochondrial Disease Foundation. Balistreri's chapbook Best Brothers will be released soon.
Karl
a Huston is an award-winning local author, known for both her writing and her teaching. She has won the Wisconsin Writer's Association Jade Ring for both fiction and poetry (winning twice for poetry). Huston is the author of A Theory of Lipstick as well as six chapbooks of poetry. Her poems, reviews and interviews have been published widely, including in the 2012 Pushcart Best of the Small Presses anthology. She published a collaborative chapbook of poems, written with Cathryn Cofell in 2012.  A new chapbook of her own poems will be released late 2013. Huston currently teaches poetry writing for adults at The Mill, a Place for Writers in Appleton. She also serves on the board of directors for the Council for Wisconsin Writers as secretary and contest co-chair.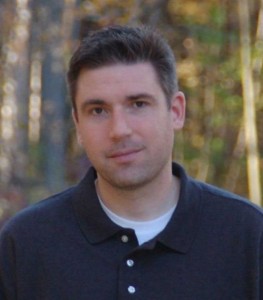 Poet Chuck Rybak is the author of two chapbooks, Nickel and Diming My Way Through and Liketown. His full-length collection Tongue and Groove was selected as a finalist in the MSR Poetry Book Award contest. A reviewer of the work calls it a pleasure to read and notes, "Rybak writes rich, strong, and hopeful poetry." His new collection, </war>, was released in April. Rybak is currently an Assistant Professor of English and Humanistic Studies at UW-Green Bay.