The panel "OUTspoken & OUTfront: LGBTQ Writers Moving Beyond Binaries" will present on Saturday, Sept. 21 at  4:30 p.m. in N129.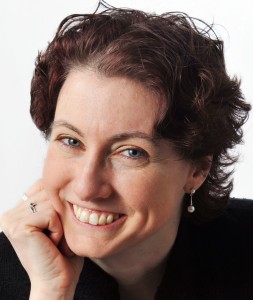 Rachel Gold is the author of Being Emily, the first young adult novel to tell the story of a transsexual girl from her perspective. Gold has spent seven years as a reporter, 10 years in marketing, and holds a Master of Fine Arts in writing. She writes the blog Qwerty. Additionally she has served as the public relations manager for an international technology company whose reach extended to Europe, Asia, and Australia. She has appeared at the Minnesota Library Association Round Table speaking on young adult literature and lives in the Twin Cities area. Additional information can be found at http://www.rachelgold.com and http://beingemily.com.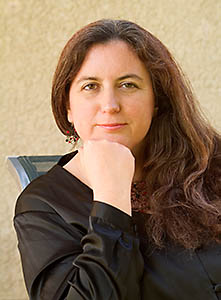 Catherine Lundoff is a former archeologist, former grad student and former bookstore owner turned professional computer geek and award-winning author and editor.  She is a transplanted Brooklynite who now lives in Minneapolis with her wife and the two cats which own them. Silver Moon is her latest book and "Medium Méchanique" in Ghosts in Gaslight, Monsters in Steam is her latest story. She is a Mother Board member for Broad Universe, an organization that promotes women writers of science fiction, fantasy, and horror and a founding member of Outer Alliance, an organization of LGBTQ and allied sfnal writers, readers and fans. Her web site: http://catherinelundoff.com.
Brice D. Smith, Ph.D., is a 33 year-old white, male-read, queer, out trans man and unconventional teacher. He was a contributor to Hung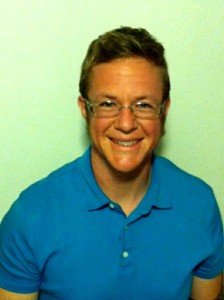 Jury. His biography of Lou Sullivan, Yours in Liberation: The Queer Life of Trans Pioneer Lou Sullivan, will be published in 2014. Additional information can be found at www.transgresspress.org/books/new-releases.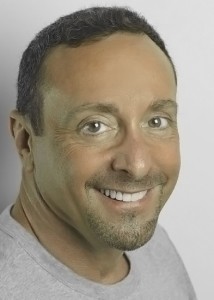 In 2009, Louis Weisberg founded the Milwaukee-based Wisconsin Gazette, the largest publication in the state's history to target the gay, lesbian, bisexual and transgender community and its progressive allies. It has been honored with nine Milwaukee Press Club Awards. Weisberg's background is in both journalism and marketing/brand communications. As a journalist, he has written for some of the nation's top daily newspapers, including the Chicago Tribune, Boston Globe, Philadelphia Enquirer, Detroit Free Press, Houston Chronicle, and Denver Post. He was a regular contributor to Advertising Age magazine, covered local business for the Albuquerque Journal and reported on Los Alamos National Laboratory and Sandia National Laboratory for The Scientist. Weisberg has a master's degree in English and has received the Excellence in Writing Award from the City and Regional Magazine Association and the Rainbow Spirit Award for reporting on LGBT issues in Chicago.